MARCH 24, 2020—We are closely monitoring the COVID-19 pandemic and taking the necessary steps to protect our employees while still being available to our clients.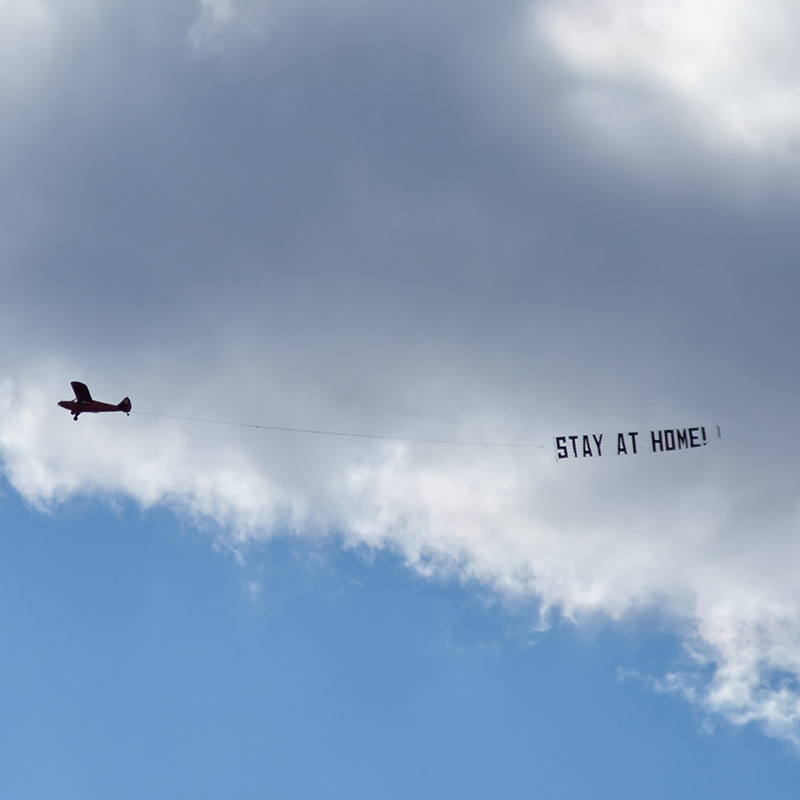 Because we are located in California, we are adhering to California's mandatory Shelter In Place Order and temporarily closing our office. However, client accounts are still being monitored and voicemails and emails are being returned as quickly as possible.
We understand your business may be operating differently than usual as well. Please contact us if you need to make adjustments to your account—we want to do what we can to help the businesses we work with continue generating income during this difficult time.
The quickest way to reach us during this time is by email at clientsupport@idealpositions.com. (We are also checking voicemails, but may be unavailable via phone. If you do call us, calling the main line—1-866-609-3483—will ensure the most prompt response, as it will be checked most frequently).
Thank you for understanding that we are doing our best with a limited staff to help protect the safety and well-being of our customers and employees.
We will be posting updates here, as well as on our social media accounts, as our situation changes.
Thank You from the Ideal Positions Team