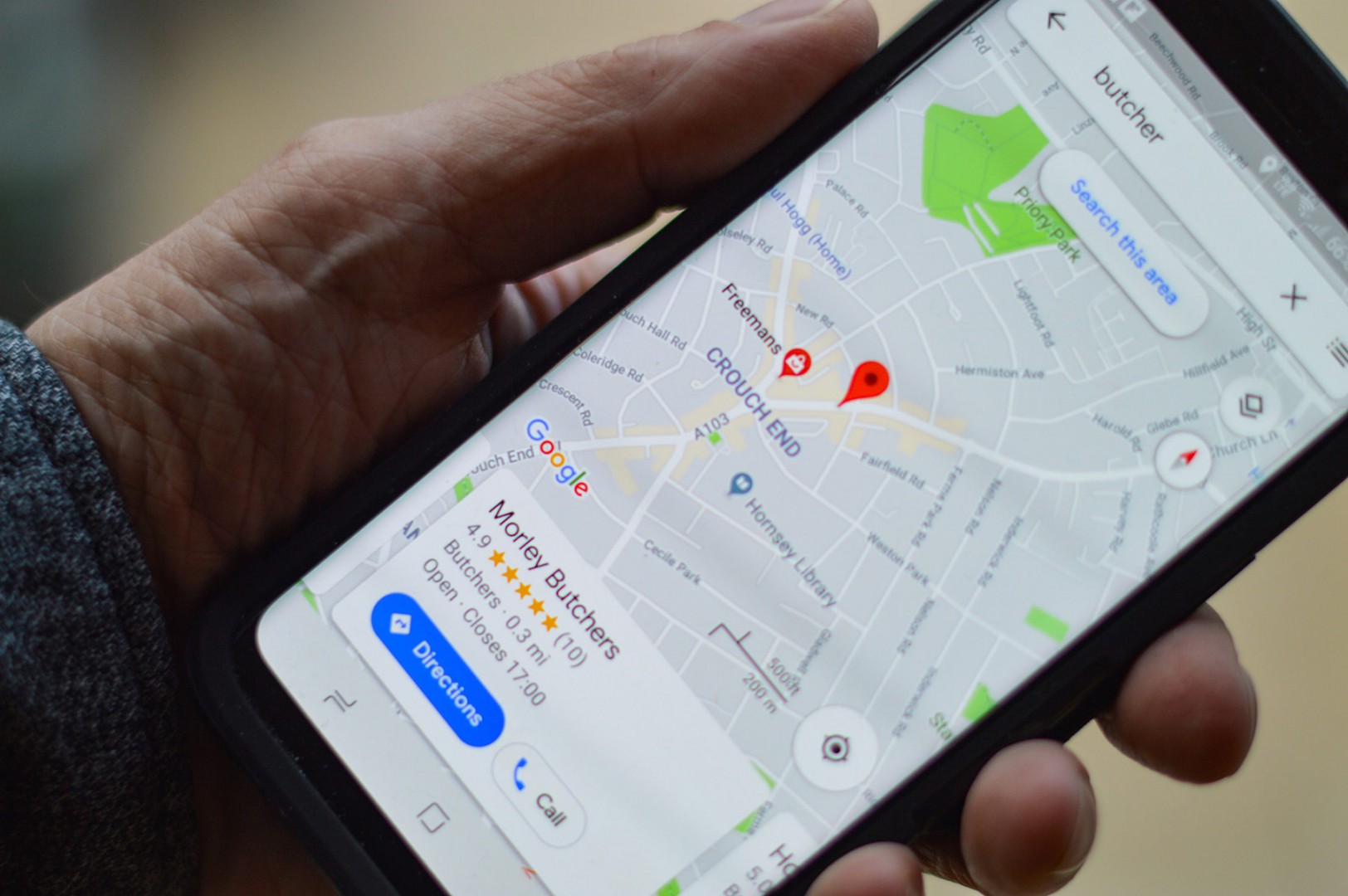 Local Listings Optimization
Get found by local customers when they search for your business or businesses like yours "near me".
What is Local SEO?
Local Listings Optimization
Local results—results that contain local business information— are becoming increasingly dominant on the first page of search results on most major Search Engines, as "near me" mobile searches continue to grow 136% year-over-year.
Ideal Positions Local SEO experts focus on optimizing your Google Business Profile, as well as your listings on platforms such as bing Places, Facebook, Yelp, and other online directories, with the result being an increase in visibility for your business listing, and increased traffic to your website.
Google reports that people visit 1.5 billion destinations every month related to their Google searches—Having a well optimized online business listing is more important than ever.
Who Qualifies for Local SEO?
Unlike Ideal Positions' Fixed-Rate SEM service, not every business is a good candidate for Local SEO services. In order to qualify for Local SEO, your organization should:
Be Local
This means having a physical street address that your business is located at that can be published online. No PO Boxes, rented mailboxes, shared suites, virtual offices, or similar services can be used. Businesses that serve clients at their locations (such as painters, plumbers, and locksmiths) still qualify, but need to be willing to publish a street address. Businesses that operate nationwide (or worldwide) are not eligible unless they have a unique street address for each market targeted.
Be Available
Local SEO can be a time-consuming endeavor, both for Ideal Positions SEO experts and for the organization purchasing the service. It's important that an authorized representative from your business is readily available to assist Ideal Positions staff in a timely manner throughout the duration of the service. This representative will need to have quick access to your businesses mailing address as well as your main phone line.
Be Stable
Any Local SEO service is a long-term solution, not a short-term one. It can take time to see results, and that time varies from listing to listing. If you plan on changing locations, phone numbers, or web domains anytime soon it's advisable that you hold-off on Local SEO for the time being. Additionally, organizations that have a change of address, phone number, or web domain on a regular basis would not be a good fit.
Frequently Asked Questions
What is Ideal Positions' Local SEO?
Ideal Positions' Local SEO involves a series of SEO efforts aimed at increasing the level of activity generated for a business via Google+ Local (previously known as Google Places), Yahoo! Local, bing Local, and other Internet Yellow Pages (IYPs), Local Search Engines, and online directories.
SEO? What's That?
SEO (Search Engine Optimization) is a general term that refers to any action, technique, or initiative that's intended to increase a website or webpage's organic rankings with the major search engines. To be clear: Search Engine Optimization does not involve paid advertisements. SEO is more art than science, and the techniques utilized to achieve success are different for every website. As a result, Ideal Positions cannot guarantee first page rankings in any specific timeframe for our Local SEO service, and you should in fact be very cautious of any company that is willing to make such a guarantee.
Request a Free Consultation and Quote
Ideal Positions' Local Search Engine Optimization (Local SEO) experts have successfully optimized Google Business Profiles and other local search listings for virtually every type of local business, and we're confident we can produce results for you. Call Ideal Positions today at 1-866-609-3483 or request a call back from one of our Search Engine Marketing Professionals, who would be happy to run a full assessment of your eligibility—for free.