Our Services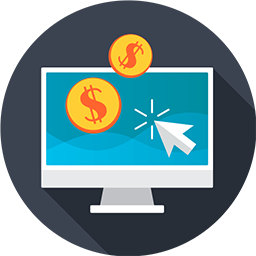 Allow Ideal Positions to propel your website onto the first page of leading search engines, including Google, Yahoo!, and Bing. With a fixed monthly rate based on your budget, your ad will appear at the top when people search for relevant keyword combinations.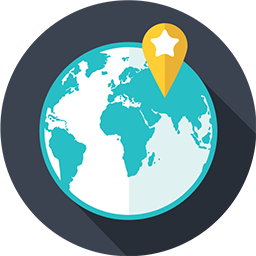 Boost your presence on Google local search results, Google Maps, and prominent local search platforms like Yahoo! Local and Bing Local. We'll optimize your business' online information, ensuring consistency and accuracy across the web, to help you stand out and attract more local customers.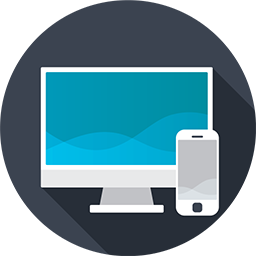 Our team can craft and customize a social media campaign tailored to your business, targeting ads to the demographics and markets that best align with your goals. Contact us to discuss your personalized social media strategy with a Digital Marketing Consultant!
Client Testimonials
View more client testimonials.
"Great experience and the return on my investment was definitely worth it. I could not be happier and will be definitely using their services in the future. Keep up the good work and I highly recommend your company!"

Vernon C. Tucker, Esq.
"Call me anytime to discuss my success with Ideal Positions! I spend several thousand dollars/month & couldn't be more pleased. They keep abreast of all things Google & won't get you spammed. Their month-to-month "contract" says it all–once you start with them you won't let go! "

Susan G. Taylor, Texas Bankruptcy Attorney
You can also check out our business profiles on Google and Facebook to see more reviews.
Request a Free Consultation & Quote
Consultations and quotes are always free. Let's discuss what we can do to improve the visibility of your business online. We'll generate a custom quote based on your budget to drive high-quality, relevant traffic to your website from the largest search engines in the world.