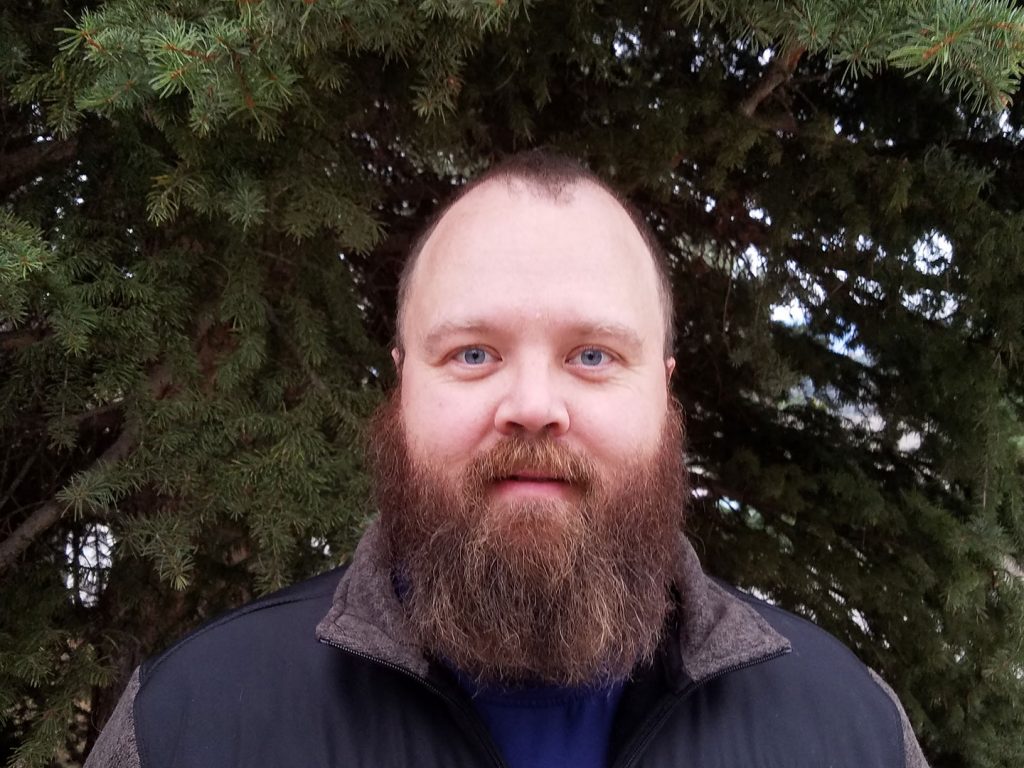 Who is your favorite superhero?
The Tick is my favorite superhero.  He isn't intelligent, but has the resiliency to survive his mistakes and maintain his upbeat heart of gold.  Also, he's hilarious and I like that he was created as a parody of the comic book genre, or funny books I call them when trying to irk the dorks I work among. (Dork is a term I use affectionately, of course, knowing that my knowledge of The Tick more than qualifies me for the label.)
Do you prefer sweet or savory?
Although savory is more varied and complex, I enjoy the ease and simplicity of sweet, whether we're talking about food or partners.  So, to answer the question, I most prefer sweet and savory together, like General Tso's chicken or enchiladas mole.  Obviously, I am not picky and enjoy it all when it's good. . . again, whether we're talking about food or partners.

Soup or salad?
Salad.  I usually choose salad despite the fact I prefer soup to a generic house salad.  I am generally asked this question after ordering something decadent at a restaurant, so salad maintains the facade of health and self-respect, but is also less likely to add to the heavy feelings that will inevitably accompany my departure from the dinner table.
Tell us about your current or past passions outside of work?
I am an avid backpacker. I earned the triple crown of backpacking by hiking the Appalachian Trail (2170 miles), Pacific Crest Trail (2670 miles), and Continental Divide Trail (3100 miles) and have hiked many other long distance trails around the country as well. When not thru-hiking, I am generally training martial arts, mountain biking, or planning the logistics of my next long distance hiking trip.