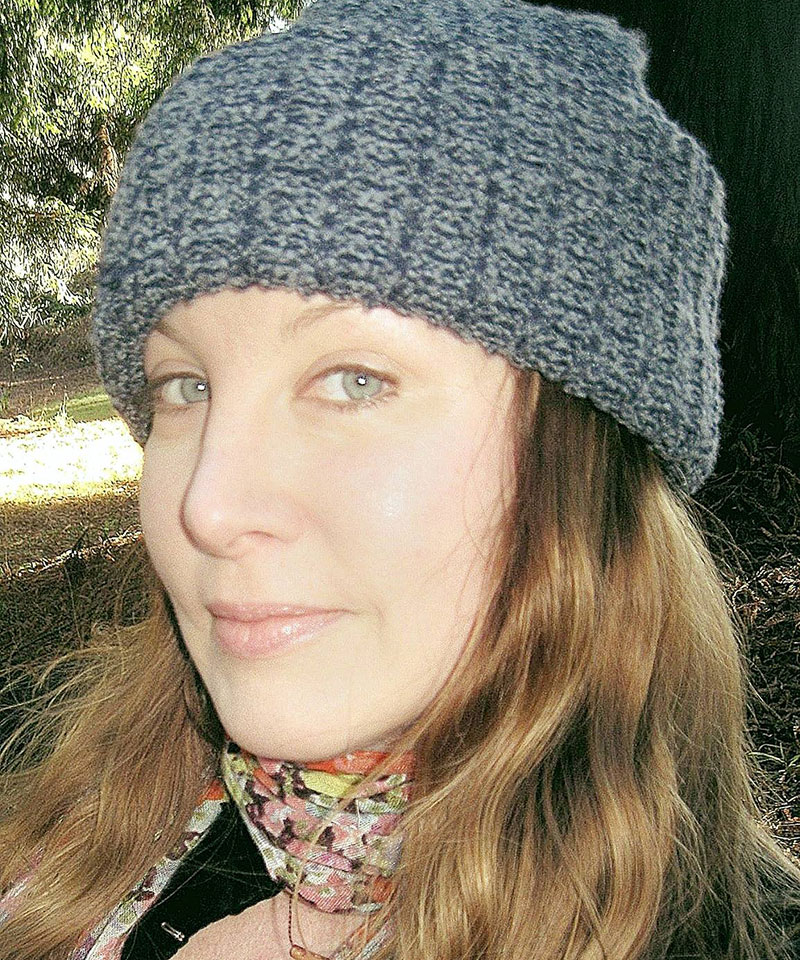 As a Campaign Strategist, Sara works diligently to support the specific marketing goals and needs of our clients. Sara spends much of her time hand-crafting, analyzing and closely monitoring client campaigns and making determinations on ways to further optimize account performance, increase conversions, and generate the best possible ROI. Sara has a special way of connecting with the clients she works with and easily explaining information that might typically seem complex to those who may not be as familiar with the ins and outs of search engine marketing. Sara's dedication to her work and the personalized approach she takes with clients epitomizes the high standard of service one can expect from the Ideal Positions team.
What motivates you at work?
I'm motivated every day simply by walking into our beautiful office space, greeting my co-workers who are more like family at this point, and knowing that decisions I make on a daily basis can factor into the success of a campaign and can ultimately affect someone's life in a positive way. I take that responsibility very seriously.

Why do you enjoy working at Ideal Positions?
The amazing team of people we have working here, the uniqueness of our ever growing and changing industry, and the strong relationships I have developed with our clients are just a few of the reasons that after 12 years I continue to love working at IP.

Tell us about your current or past passions outside of work?
A few of my greatest passions are photography, playing the guitar and piano, writing songs, poetry and short stories, watching films, reading and cooking. I am very much a self-proclaimed "foodie" and wine aficionado. I was born and raised here in Humboldt County, then spent time living in Chicago, Indianapolis and Sacramento, but could not be happier living back where the beauty of the Redwood Coast and the uniqueness of the people here create a photographer's dream! I also love that our community has long been focused on promoting locally grown organic food, and our markets and restaurants reflect that.

What is your favorite personality trait in yourself or others, and why?
While my first instinct is to say my sense of compassion, I'd have to go with my favorite personality trait in myself, and the one I most admire finding in others is sense of humor. We all are faced with so many challenges in life and deal with things on a daily basis that can cause fear and stress. Laughter can be a truly powerful medicine and making others laugh is something that brings me profound joy.
State a "pie-in-the-sky" dream/goal/hope of yours?
Having the opportunity to travel through various areas in Europe taking photographs, exploring art museums, eating at amazing restaurants and drinking great wine has certainly been a long time dream of mine. However, my ultimate goal and the most important one to me by far is to own a piece of property either nestled in the woods or overlooking the ocean, building a beautiful home and filling it with joy, laughter, great food, music, children and a few dogs and cats running around.