Operations and Innovation Director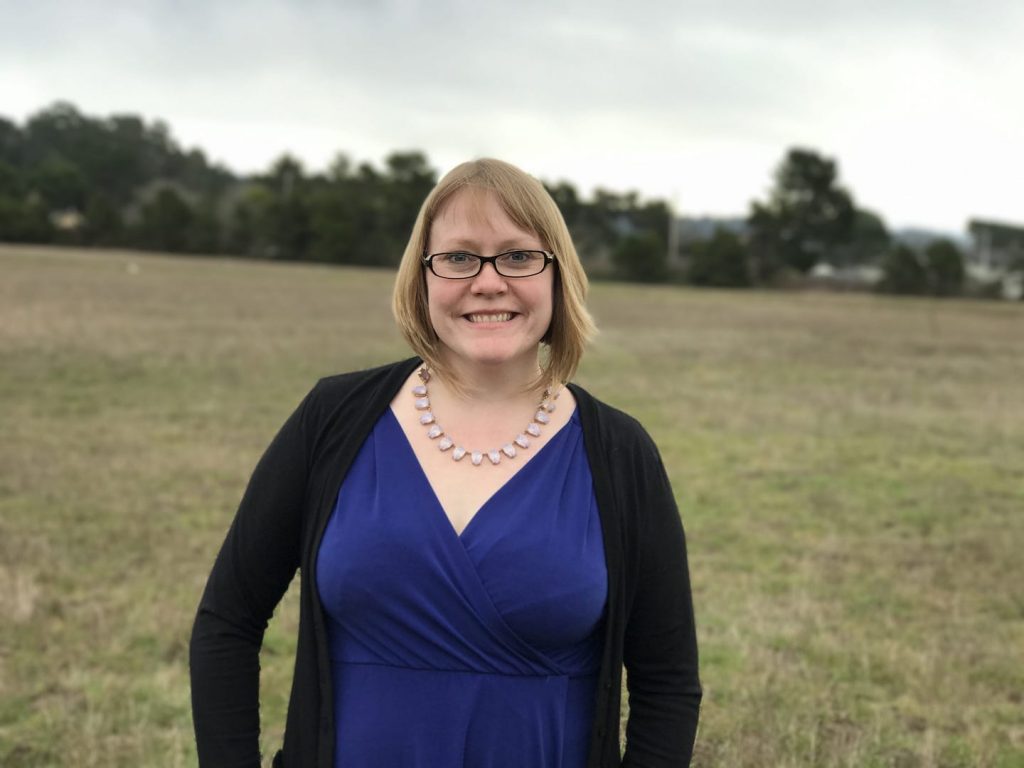 As Ideal Positions' Operations and Innovation Director, Mara is responsible for overseeing the day-to-day operations of the company, developing new strategies and procedures to keep Ideal Positions on the cutting edge of the industry, as well monitoring and optimizing select client accounts. She works closely with the Owner and other Managers to ensure that staff are employing the best account management techniques and providing the highest quality customer service. Working in multiple departments within Ideal Positions since originally hired in 2010, Mara is quick to take on any challenge (no matter the size), and always helps out wherever needed.
Her passion for Search Engine Marketing and her dedication to our clients and team make her an invaluable member of the Ideal Positions family.
Tell us about the company you work for – Ideal Positions.
Ideal Positions' goal is to help others become more successful. In this economy, it is imperative for small businesses to find a way to get noticed in order to grow their businesses. In our fast-paced, instant gratification world where the Internet is the most highly used means to obtain information, maintaining a position on the first page is crucial to expose your site to the widest audience. At Ideal Positions, we work diligently every day to do just that for each and every one of our clients.
How do you help create excellent customer service for clients?
The most important part of my job at Ideal Positions is managing the individual accounts in order to provide the best positioning possible for each client. It is my responsibility as an account manager to ensure that top positioning is maintained and to satisfy any special requests put forth by our clients whenever possible. I look for ways to further educate myself in order to develop efficient accounts that yield the best return on investment for our clients, as well as keep up-to-date on any policy changes or new Google, Yahoo!, and bing features.
What motivates you at work?
Ideal Positions is a company with employees that care. Although we handle many accounts worldwide,
it is about Quality, rather than Quantity with Ideal Positions. I'm not sure if it was a box on the application that we all checked, or it's just an "occupational hazard" of working with so many great people, but integrity exudes from the pores of this company. Countless times I have noticed my coworkers going above and beyond, stepping up to fill in where needed because they truly care about getting the job done right.
Why do you enjoy working at Ideal Positions?
I knew that I wanted to work with Ideal Positions the moment I climbed the stairs for my first interview. The scene was colorful and exciting. Positive energy and employee enthusiasm bounced off the vibrant muraled walls painted by local artist Duane Flatmo. Smiles and encouraging glances were everywhere I looked. The people didn't walk, they hustled across the office to deliver files or messages. It was electric. A well-oiled machine. From that initial experience, I had no trouble choosing to take the job. Now every morning as I climb the stairs I get excited knowing I have that waiting for me.
Tell us about your current or past passions outside of work?
Living in Humboldt County provides many options for fun pastimes outside of work. My current passions tend to change with the seasons. On Summer weekends, you'll find me camping at the river with my friends and hopefully a guitar or two. In Fall after the first rains, it's time to mushroom hunt up north in the Redwoods. Winter is when I spend the most time "working"- I turned a bedroom into an art studio where I make up-cycled jewelry and lots of other fun stuff. Several times a week during Spring (or whenever it's not raining!) I head out to one of the local Disk Golf courses for a quick nine holes.
State a "pie-in-the-sky" dream/goal/hope of yours?
I have a lot of goals for myself and my future. There are so many things I want to do in this lifetime, it's hard to narrow them down. Ultimately, I'd like to find a way to be my own boss, where I could "work" whenever I wanted to, yet have plenty of time to spend with my family and friends.