Digital Marketing Consultant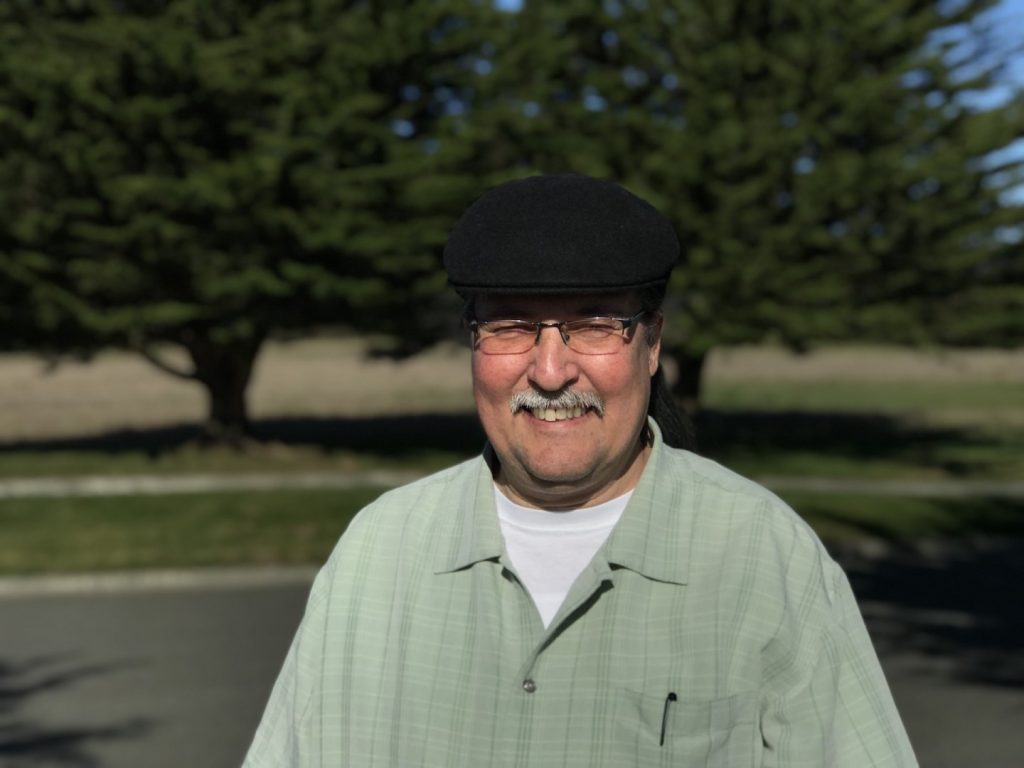 As an Ideal Positions' Digital Marketing Consultant, Jeff reaches out to offer business professionals a place in the Ideal Positions' family. He specializes in identifying valuable websites that, if given the opportunity to be expertly placed, would generate online conversions and positive ROI. Businesses who have never advertised online or had the opportunity to see their website on the first page of a major search engine are offered complimentary Google Ad demonstrations often created by Jeff himself. As one of Ideal Positions' veteran sales representatives, he understands that each business professional has different needs when it comes to marketing and is able to match those needs to a customized advertising campaign.
He listens to each unique story, examines each unique market, and works within those conditions to diagnose the most beneficial budget, target area, keyword choices, and Campaign Strategist for each client.
Tell us about the company you work for – Ideal Positions.
I knew I was in for something different the day I was hired. From the interview process to my first meeting, I felt the comradery of my new coworkers. Being a sales representative for a web-based marketing company is a big challenge, even for the most seasoned pro, but they knew that. It became more and more evident that having critical team support in place for every member is a mainstay of the Ideal Positions culture. Most of my teammates have been with Ideal Positions for many years, and there's a good reason why. We've created a family away from home here, and the company has encouraged it.
How do you help create excellent customer service for clients?
There are always outside the box requests that come up with digital marketing, and I love to see them work out. I feel that having the willingness to accept the challenge in a positive manner is very important to meeting client needs. It's not about making our clients fit into our mold; it's about shaping our products and services to create something unique for them. I'm very results-driven in that way.
What motivates you at work?
Everyone knows I am motivated by lunch ☺
Why do you enjoy working at Ideal Positions?
Every day I talk with people from all over the country. When I reflect on some of my clients, it's a good feeling to see results and business growth. Knowing that I just did someone who I've never actually met a world of good is a really strong motivator for me. I am all about shopping locally, but there are some services that local businesses just can't cover. Being there for small town companies makes me feel good about what I do.
Tell us about your current or past passions outside of work?
Did I mention Lunch?
State "pie-in-the-sky" dream/goal/hope or yours
I have been an electronics assembler my whole life and have made a wide variety of products for different companies like the pyrotechnics controllers for the firework shows at Disney theme parks, diagnostic systems for over fifty land speed record cars at Bonneville Salt Flats and Black Rock, and Botox serum injection units for medical use. The list is pretty impressive, but I have never released anything of my own. My goal is to build some nice audio equipment like all the other assemblers who are done building for others…lol.