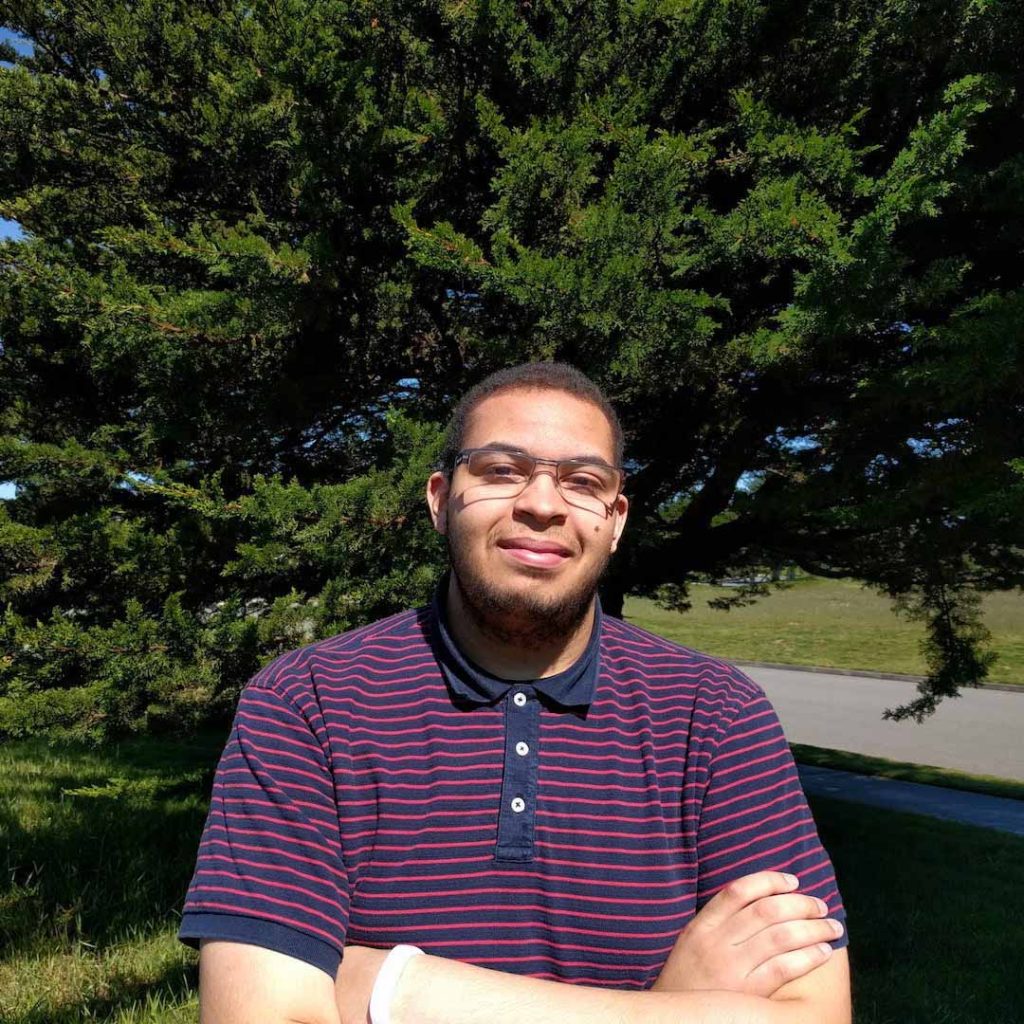 Executive Assistant & Social Media Manager
As the Executive Assistant Ian assists the owner with special projects, and as the Social Media Manager, Ian focuses on setting up and monitoring social media campaigns. Ian's passion for gaming in his off time have helped him learn to quickly identify patterns, and make adjustments to benefit client accounts.
Tell us about the company you work for – Ideal Positions.
Ideal Positions is an internet marketing company that helps businesses achieve success through online advertising. We treat each client like family because that's what we are here, family.
Favorite Lunch Spot Near Work?
Central Sandwich. Because it's a great local shop with amazing food and a friendly staff. Always love to support local businesses.
What Do You Like To Do When It Rains?
I enjoy either reading a good book or playing video games with friends.

What Is Your Favorite Movie & Why?
Blade Runner (1982). This is my favorite movie because its story is very thought provoking and the cinematography is amazing.
Who Is Your Favorite Superhero?
My favorite Superhero is Batman because he doesn't need any sort of powers to be a hero. He's flesh & blood just like the rest of us and I think that's something nice to remember about our heroes.